WOMEN'S ACHIEVEMENT AWARDS 2019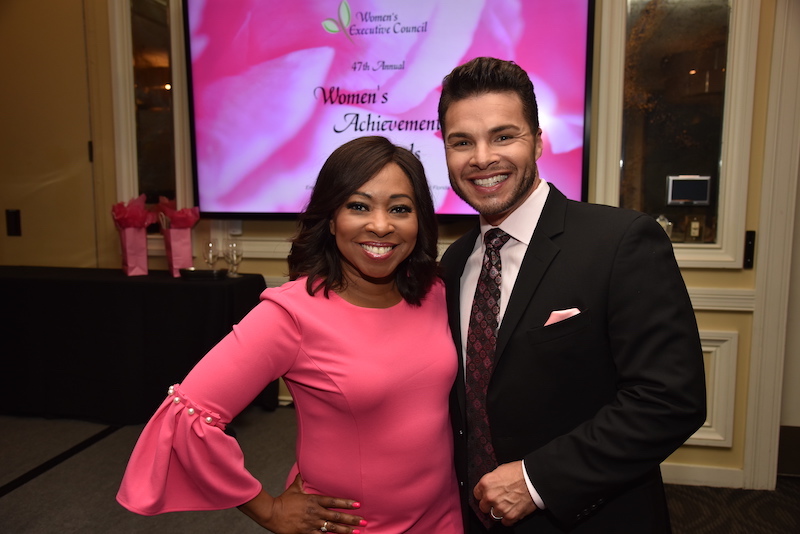 THANK YOU!
On behalf of the Women's Executive Council, we would like to sincerely thank the Orlando community for supporting the 47th Annual Women's Achievement Awards.
A special note of gratitude to the Women's Achievement Awards Steering Committee for their countless hours of work and dedication to our vision of Empowering and Embracing Women to Serve Central Florida.
Applause and sincere gratitude to Vanessa Echols and Jorge Estevez, news anchors, WFTV Channel 9 / WRDQ TV 27 for keeping the evening light and informative as they shared inspirational backgrounds of our scholarship recipients and honorees. Who knew raising money for scholarships could be so fun!
Our sincere thanks to each of our corporate partners, sponsors, donors, and guests. Together we awarded 31 scholarships totaling $61,132 to help enrich the of these women! Please join us and join the 1972 Society as 100% of these funds are given to women attending the Florida Institute of Technology, Herzing University. Rollins College, Seminole State College, University of Central Florida, and Valencia Community College.
Since 1987, the Women's Executive Council has awarded $512,680 in scholarship funds to 308 women in Central Florida.
Share your memories #waa2019
WOMEN'S ACHIEVEMENT AWARDS STEERING COMMITTEE
Chairwomen
Laura Arrowsmith
Doragnes Bradshaw
Program
Teri Benson
Bobbi Govanus
Deanna Snyder, RN


Registration
Nora Buning, co-chair
Jean Horning, co-chair
Eva Shoemker, co-chair
Doranges Bradshaw
Carina Gersovich
Jean Horning
Jane Scrima
Brenda Thompson
Liz Whelpley
Silent Auction
Lauren Brusca, chair
Heather Maloney
Nancy Mireles
Scholarships
Jane Scrima, co-chair
Nallita Sepulveda, co-chair
Shelly Ferrone
Joan Giovanni
Julie Koves
Eva Shoemaker
Brenda Thompson
Yarmmys Vargas
Liz Whelpley
Nominations
Diana Larsen, co-chair
Krissy Stewart, co-chair
Laura Arrowsmith
Servola Fraiser
Bobbi Govanus
Diana Larsen
Carina Gersovich
Laura Lynn
Martha Mannarino
Nancy Mireles
Marketing & Website Chair
Deanna Snyder, RN
VIP Reception
Nancy Mireles, Chair
Elcy Hernandez
---
CONGRATULATIONS TO OUR SCHOLARSHIP RECIPIENTS!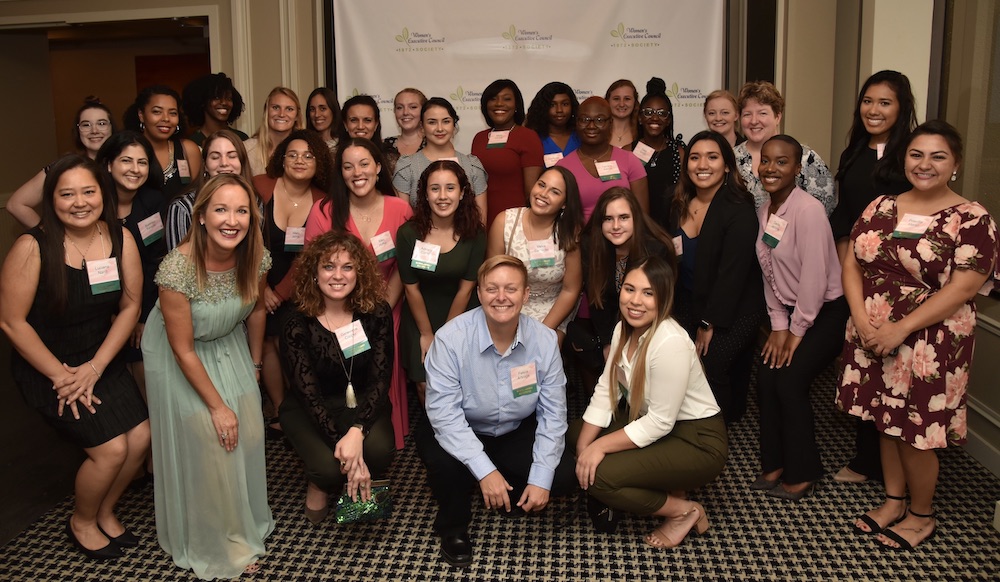 ---
CENTRAL FLORIDA WOMAN OF THE YEAR!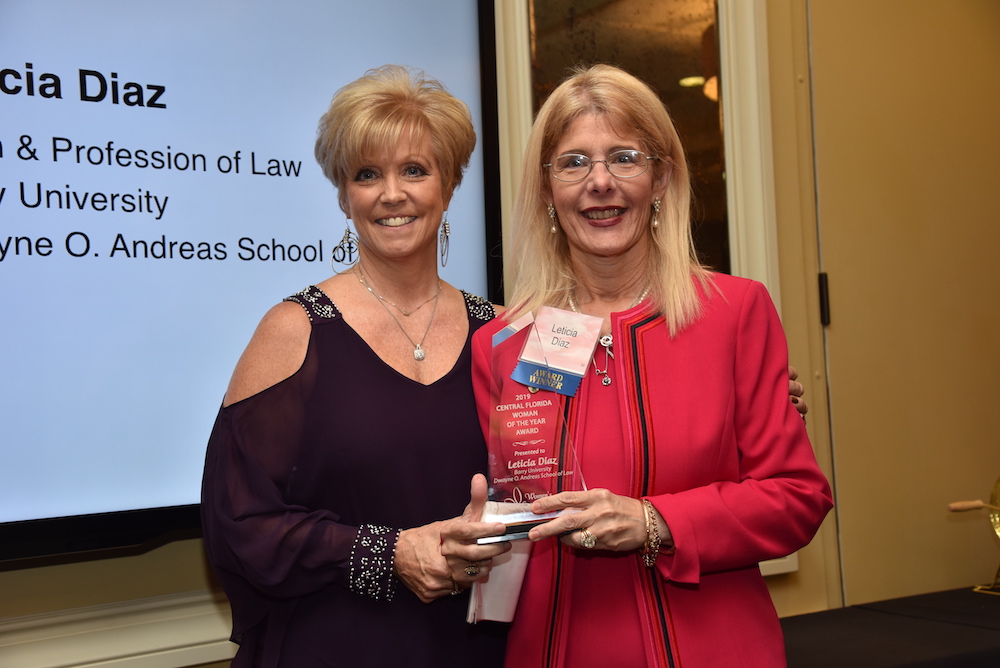 Congratulations to Leticia Diaz, Dean & Professor of Law, Barry University | Dwayne O. Andreas School of Law
Congratulations to these amazing and inspiring women!
Left to Right Front Row: Latasha Barnes, Kyle Alexandre, Faith-Christina Duncan, Karen Revels, Romie Mushtaq, MD
Left to Right Back Row: Diane Tennis, Laura Bedard, Leticia Diaz, Diane Crews, Karen Willis
Not Pictured: Frances Rios, Peggy Hoyt, Pamela McCauley
---
2018 Women's Achievement Awards Honorees & Nominees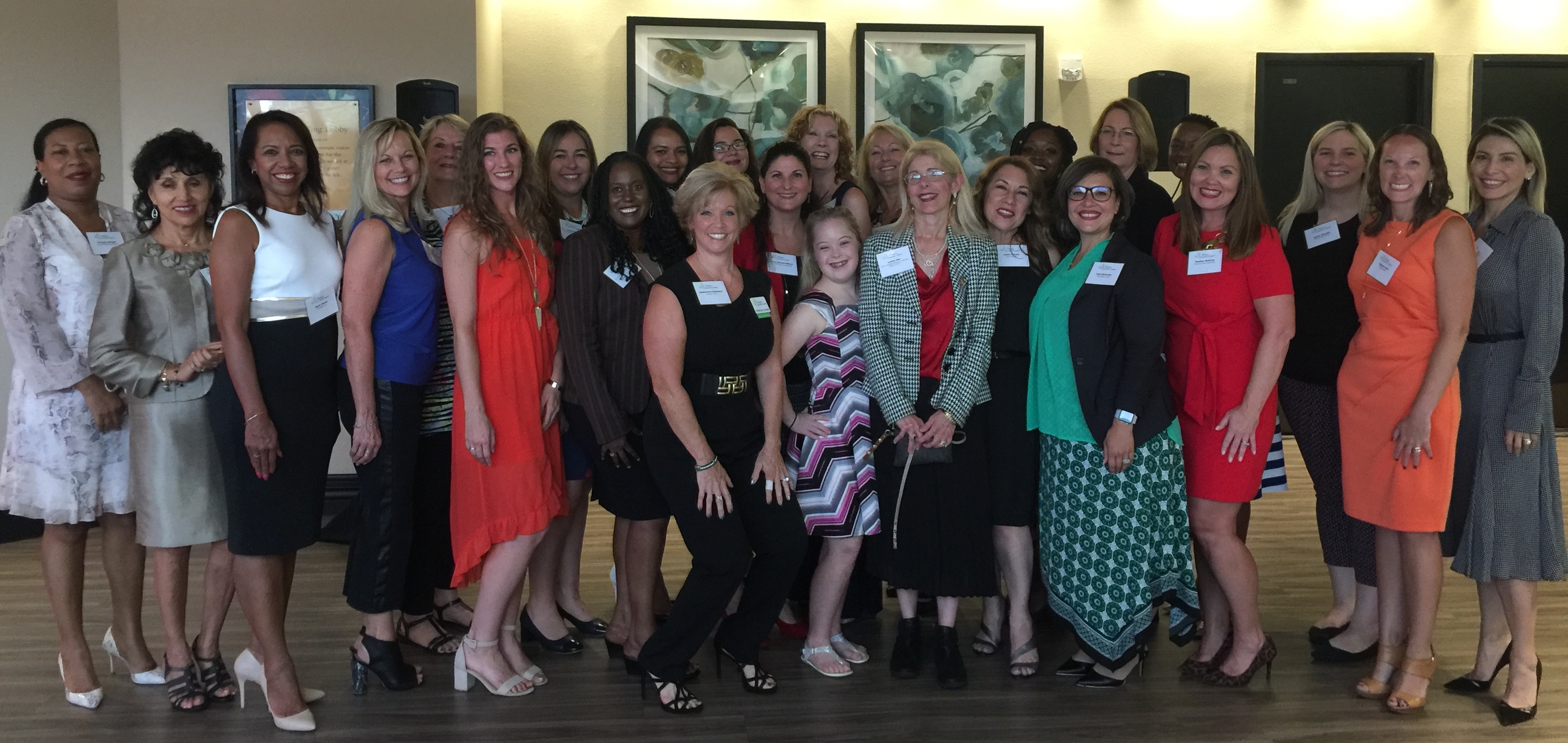 Photo was taken at the VIP Reception at the Orlando Health Winnie Palmer Hospital for Women & Babies on September 12, 2019
Emerging Leader Honoree
Kyle Alexandre | Walt Disney World
Finance Honoree
LaTasha Barnes | Orlando Health Arnold Palmer Hospital for Children & Orlando Health Winnie Palmer Hospital for Women & Babies
Brandice Barton-Stubbs | New Image Youth Center
Denise Kim Beamer | Ninth Judicial Circuit Court of Florida
Public Service Honoree
Laura Bedard, PhD | Seminole County Jail
Candita Bryan | RENEW Women's Global Outreach
Leslie Christin | Cara Cosmetics
Cari Coats | Accendo Leadership Advisory Group
Transportation Honoree
Diane Crews | Orlando Sanford International Airport
Women's Achievement Awards
Women of the Year
Leticia Diaz | Barry University Dwayne O. Andreas School of Law
Rising Stare Honoree
Faith-Christina Duncan | Quilting/Embroidery Business
Nora Lee Garcia | University of Central Florida
Stephanie Garris | Grace Medical Home
Lena Graham-Morris | Horus Construction Services/Horus Academy
Tara Hagood | Wharton Smith
Aluska Harms-Richardson | Aurora InfoTech, LLC
Professional Honoree
Peggy Hoyt | The Law Offices of Hoyt & Bryan
Colleen Hufford | Friends of the Park 501(c)3
Sharon Karklins | Williams Company
Anissa King | Ms. Corporate America Organization
Catherine Losey | Losey PLLC
Heather Maloney | American Heart Association
Vickie Martin | Christian HELP
Science & Technology Honoree
Pamela McCauley, PhD | Transforming Your STEM Career and the National Science Foundation
Rosie Moore | The Gift of Life
Healthy & Wellness Honoree
Romie Mushtaq, MD | Evolution Hospitality
Josie NeJame | Runway to Hope
Lauren Nelson | Nemours Children's Hospital / Nemours Fund for Children's Health
Janet Perez Eckles | JC Empowerment Ministries
Giorgina Pinedo Rolon | City of Orlando
Kaylynn Price | Regions Bank
Philanthropy Honoree
Karen Revels | Cannonball Kids' Cancer Foundation
Frances Rios | Frances Rios International
Camy Schwam-Wilcox | Schwam Wilcox & Associates
Elizabeth Scovil | Elizabeth Scovil Handbags
Government Honoree
Diana Tennis | Ninth Circuit Court of Florida
Jean Thompson | Westgate Resorts
Nicole Warren | Chance 2 Dance
Renee Weeden | Orlando Skin Solutions
Education Honoree
Karen Willis | Early Learning Coalition of Orange County
Bickley Wilson | Philanthropy, Visual Art, Counseling and Mental Health
Chiquita Wright | Chanell Wright Foundation
---
Thank You to Our Generous Partners!
Corporate Partners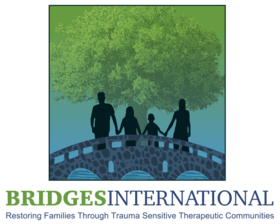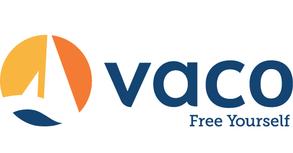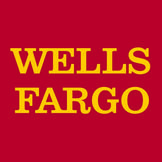 ---
Platinum 1972 Partner

---
1972 Partners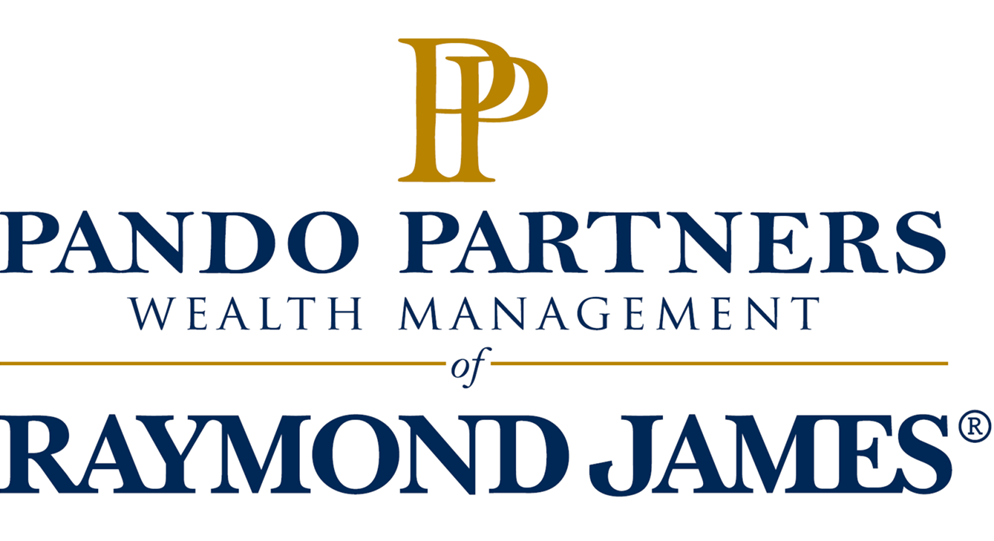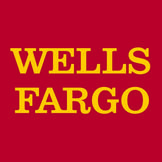 ---
Platinum Partners




---
Program Partner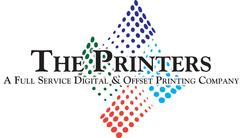 ---
For more information regarding event sponsor packets and silent auction donations, email [email protected].
The Women's Achievement Awards benefits the 501(c)(3) Women's Executive Council Scholarship & Endowment Fund.