February 13, 2019
Cornita A. Riley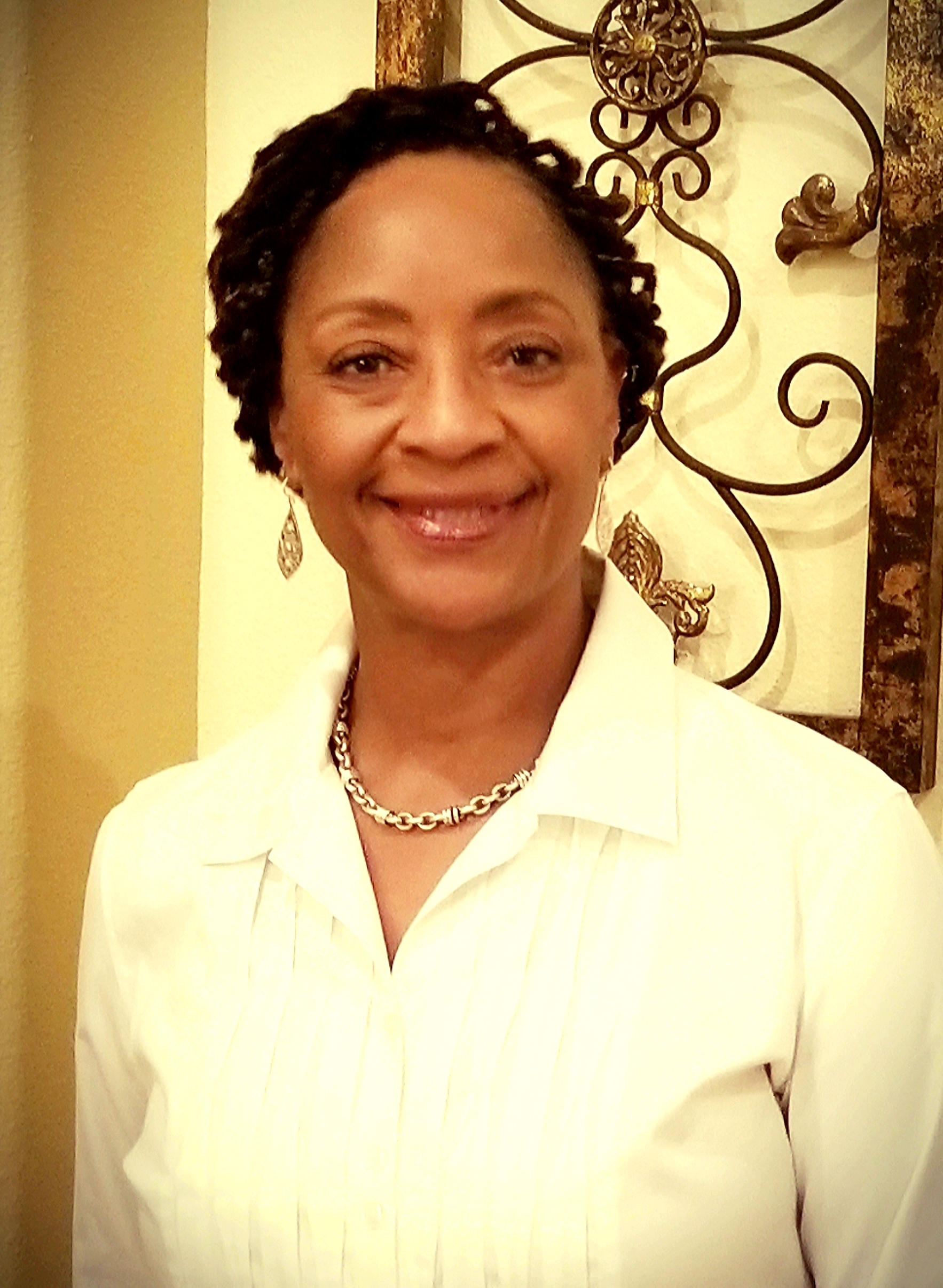 Retired, Chief
Orange County Corrections
2016 Women's Achievement Awards Central Florida Woman
of the Year
---
Cornita Riley retired as Chief of Orange County Corrections, July 27, 2018, having served with Orange County jail since December 1999, matriculating from a Mayoral appointment as Division Manager to Deputy Chief and ultimately to the first female Chief of Corrections. She has a professional career that spans over 37 years in the criminal justice field to include jail and prison management, as well as field services encompassing probation and parole, inmate and offender supervision, investigations, inspections and auditing, and employee training and development.
Ms. Riley was introduced to FCCD in 1986-87 by FCCD icon, William "Bill" Bedingfield, who served as a phenomenal leader and mentor professionally and personally. Thus, her commitment, vision, and focus to the continued building, strategic planning and decision making for the organization is reflective of Mr. Bedingfield. Ms. Riley has and continues to be an active member of Chapter 7 by donating items for fundraisers, attending community service activities, facilitating training events, and serving on the Chapter 7 Board of Directors Advisory Council.
As the Chief of Corrections, her responsibilities included managing, monitoring, and coordinating security operations; planning and internal investigations; review and revision of policy and procedures; facility maintenance; healthcare activities; and dietary services. She was responsible for managing staff and the agency's $154 million annual budget. Ms. Riley also served as, regional assistant warden, assistant superintendent, and correctional probation officer of the department with the State of Florida Department of Corrections. Ms. Riley now serves as a consultant for the Moss Group and instructor for Valencia School of Public Safety, specializing in leadership development. Additionally, Ms. Riley has formed her own company under the name, MPRH (Motivating People to Rise Higher) Consulting. Stay tuned for more to come regarding MPRH.
She is a certified corrections executive with the American Correctional Association and a certified jail manager with the American Jail Association. She is a member of the Florida Council on Crime and Delinquency since 1999, the National Association of Blacks in Criminal Justice, the National Forums of Black Public Administrators, the Association of Women Executives in Corrections and many other Civic organizations.
Ms. Riley received her bachelor's degree in Rehabilitation Counseling from Florida State University and her master's degree in Public Administration from the University of Central Florida. She is also a certified correctional officer. She was recognized as the 2018 American Jail Association's Correctional Leader of the year, Women's Executive Council, Central Florida Woman of the Year, and one of John Maxwell's Top 30 Leaders. During Chief Riley's long and very accomplished career, she has received numerous other awards and recognitions, more than can be covered in this brief bio.
---
SAVE THE DATE 2019
March 13
April 10
May 8
June 12
July 10
August 14
September 11
October 9
November 13
---
SPEAKERS IN 2019
SPEAKERS IN 2018
Eryka Washington | Ninth Judicial Circuit Office of the State Attorney's Office
Secily Wilson | The WOW Legacy Group, LLC
Sharon Spano, PhD |

Business Strategist, Author & Professional Integral Coach

Robin Maynard-Harris | Founder, Libby's Legacy Breast Cancer Foundation
Jill Bolander Cohen | Founder, The Lifeboat Project

Jennifer Foster | Owner & Executive Producer, Foster Productions & Co-Founder, One Orlando Alliance

Karla Radka | Chief Operating Officer, Goodwill Industries of Central Florida

Peg Cornwell | Associate to the President for College & Community Relations & Micki Meyer |

Lord Family Assistant Vice President for Student Affairs & Community, Rollins College

Aida Lublin | Owner, Brightway Insurance, The Lublin Agency
SPEAKERS IN 2017
Cyndia Morales Muñiz, EdD, Assistant Director of Multicultural Academic & Support Services | University of Central Florida
Kari Conley, Director, Community Relations | Orlando Health

Diane O'Dell, President of Community & Diversity Relations & Executive Director of the Foundation | Universal Orlando

Maryann Barry, CEO | Girl Scouts of Citrus

Lieutenant General Mark Hertling, Retired Army, Senior Vice President, Global Partnering, Leadership Development & Health Performance Strategies | Florida Hospital

Michelle Brady Palmer, Manager, Community Engagement | SeaWorld Parks & Resorts Orlando

Barbara Jenkins, EdD, Superintendent | Orange County Public Schools

Joie Cadle, Elected Board Member, Orange County Public Schools, 2017 WEC Woman of the Year